Building Champions. Together.
Sponsorite work closely with local, regional and even international businesses on behalf of their athletes to forge great relationships and secure long-lasting, competitor sponsorships that benefit both the sponsor and the athlete equally.

Click the relevant button below to see how we can help
Find us on Instagram and Facebook... Please 'Like & Share' our pages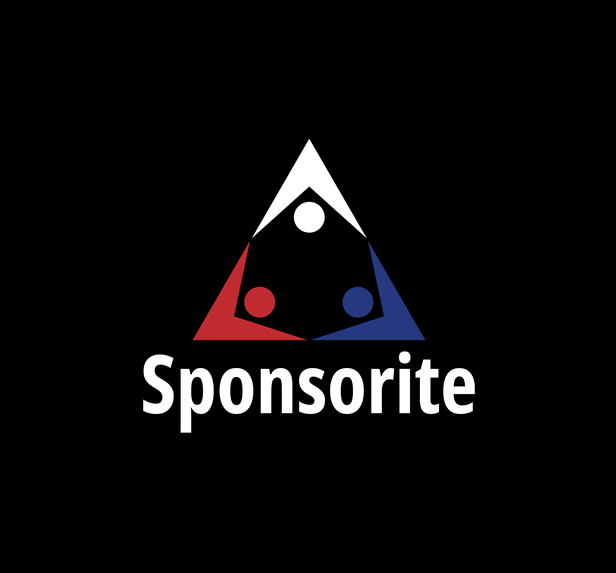 About Sponsorite
In an ideal world aspiring and established combat athletes should be to be able to concentrate 100% of their time improving their skills and developing their future potential.

Unfortunately, within the initial stages of a sporting career, most combat athletes will have to work a full-time job to stay afloat and finance their competitive endeavors. The idea of onboarding stable, long-lasting sponsorship opportunities can be overlooked, or considered too difficult, given their relatively unknown status. In addition focusing on this can divert their attention away from their own self-improvement and physical progress which will inevitably effect their capability and performance down the line.

Simultaneously, for those athletes who are more established in their chosen sports, the demands associated with competing at a top level mean that any individual wanting to reach the highest heights, and maintain their position once there, must focus on their own betterment without distraction. As this will likely mean spending at least 20-40 hours of each week honing their craft, it realistically this leaves very little time for much else outside of the gym.

This is where Sponsorite can help, we will work closely with local, regional and international businesses on your behalf to forge great relationships and secure competitor sponsorships that benefit both the sponsor and the athlete equally.

We will also look to create sponsorship opportunities within combat sports events such as competitive interclub competitions, grappling events, white collar boxing and MMA shows and much more.


Reach out today to see how we can help
MAY FEATURE ATHLETE:
Adam Cullen
In April 2022 Adam wowed fans at his latest Cage Warriors performance in what was a standout bout amongst an outstanding night of fights. He again dispatched his opponent in the very first round, meaning all four of his professional match-ups have been won by stoppage, KO or submission within the opening minutes of the fight. A well deserved Athlete of the Month award for this man...








Featured Partners
See Our Network for a wider list of associated businesses, events, promotions, gyms and fight teams.