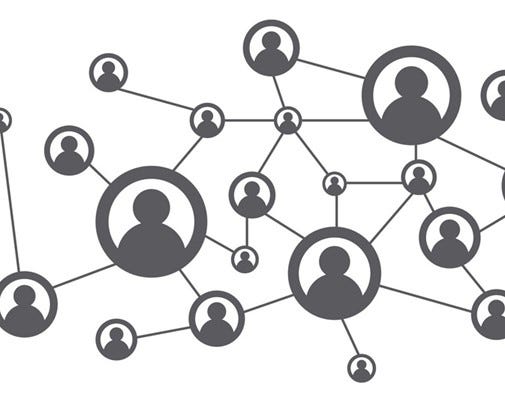 Our Network
We provide sponsorship opportunities, and promotional marketing services and support to the businesses that invest in our athletes, but it doesn't end there...

The combat sports community is a friendly and close one, and we do what we can support those around us for the betterment of everybody. Our network focuses on, but expands beyond, our clients and athletes. To the wider communities, fight teams and local gyms, aswell as the promotions, competitions and events in which they all compete in.


See below for quick links to our network's own pages and websites...
Affiliate Gyms and Fighter Teams